2017
ASOS Winter Dresses 
In the mood for a little fashion…
All of these dresses are tznius and reasonably priced!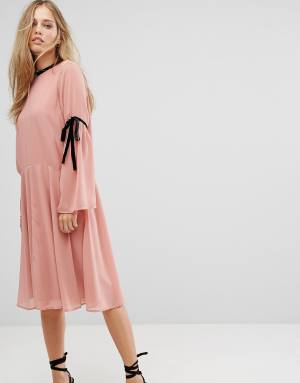 (needs a shirt underneath!)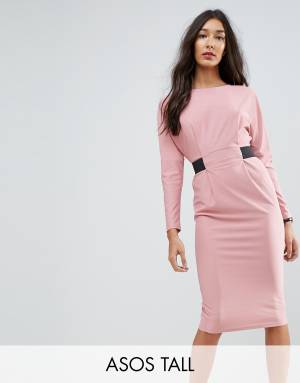 Vintage Glamour 
Anyone in the mood for a little vintage inspiration? Make these vintage looks a part of your closet in 2014!
Vintage Look #1
Get the look:
  BlueFly
  Neiman Marcus
Vintage Look #2
Get the look:
  H and M
  Headcoverings by Devorah
Vintage Look #3
Get the look:
  H and M
  Burberry
Vintage Look #4
Get the look:
  Neiman Marcus
 Neiman Marcus
  Luisaviaroma-Yves Saint Laurent
Have a glamorous day!
---
Showering Sparkles 
Add some sparkle to your life with these sequin skirts and dresses. Who said dressing tznius can't be sparkly?
  H & M
  ASOS
  Nordstrom
Can't wait to see your sparkling souls!
---
Warm Up Your Heart
With these sweater and skirt combinations!
 Anthropologie
  Anthropologie
  Asos
  Anthropologie
Don't forget to send in a picture if you buy one of these skirts or sweaters!!
---
Totally Tulle
Anyone in the mood for a little Carrie Bradshaw? Tulle it up with these amazing TZNIUS tulle skirts!
 ASOS
 ASOS
 Bel & Beau
Have a totally tulle day!
---
Fashionably Fall into Fall
Do you love that warm fall feeling? Want a skirt to go with it?? H & M has a new sequin tznius skirt!! (click skirt to link)
 10/27/14
Styling Tips for skirt:
Pair with this H and M ruffled top (tucked in) and this adorable bolero jacket:
Don't forget the heels! Happy Fall!
If you buy the outfit, send in pics of you wearing it!!
---
I'll be posting up to date items to purchase and styling tips!!
Shop Style!!!