As much as I've blogged for a long time, I still face a ton of self-doubt. It makes me nervous to go out of my comfort zone and show the unconcealed me. I have found, however, that this is what the best bloggers do. They let go and open up. I tiptoe around this on this blog. I come to just the edge, opening up just enough to write a nice article, but rarely dive in too far. I guess I'm afraid. Afraid of what people will say. Afraid I have not enough of value to say. Afraid that if I don't write something obviously and purposefully inspiring its unnecessary to share. Oddly enough, the women bloggers who inspire me seem to be so bold as to be open and raw. They are honest and real, and therefore relate-able. Their openness is what inspires me.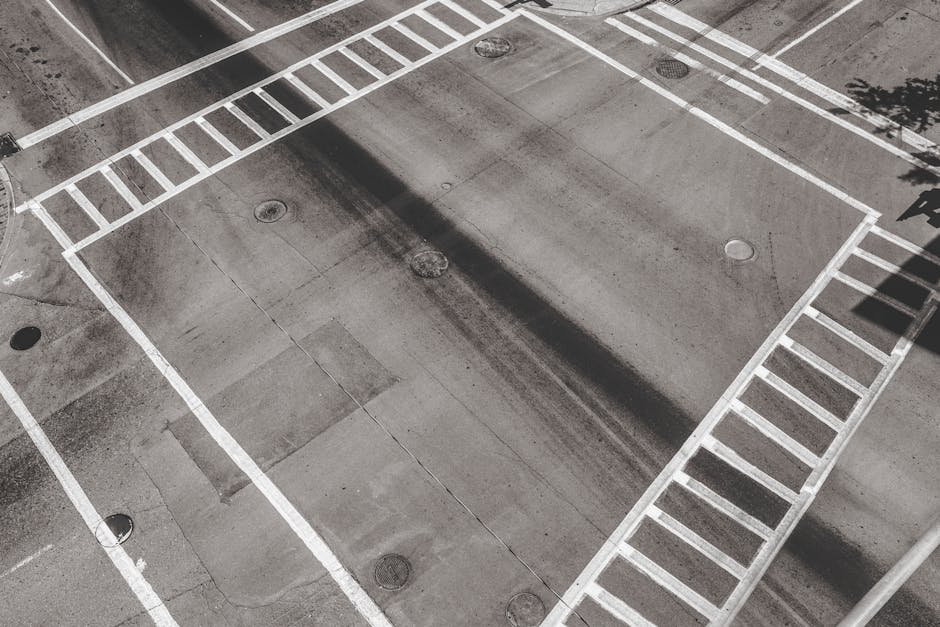 Funnily enough, in person, and as a therapist, I do this. Not necessarily overly-expose, but am honest and real. I guess doing it in writing and posting it on the internet is more scary. It lasts.
So here I am at a crossroads. Should I continue on this blog, and open my voice. Or start a new one? One that is more real, open and fresh? Should I really dedicate myself to it, unlike I've done here? Sure, I post here, but whenever I happen to feel like it. If I start anew, I will hopefully make a schedule, with deadlines. I will be on top of it (I hope).
Or I can continue with this one, more scheduled and dedicated…
What should I do?